Tough conversations: Senior Driving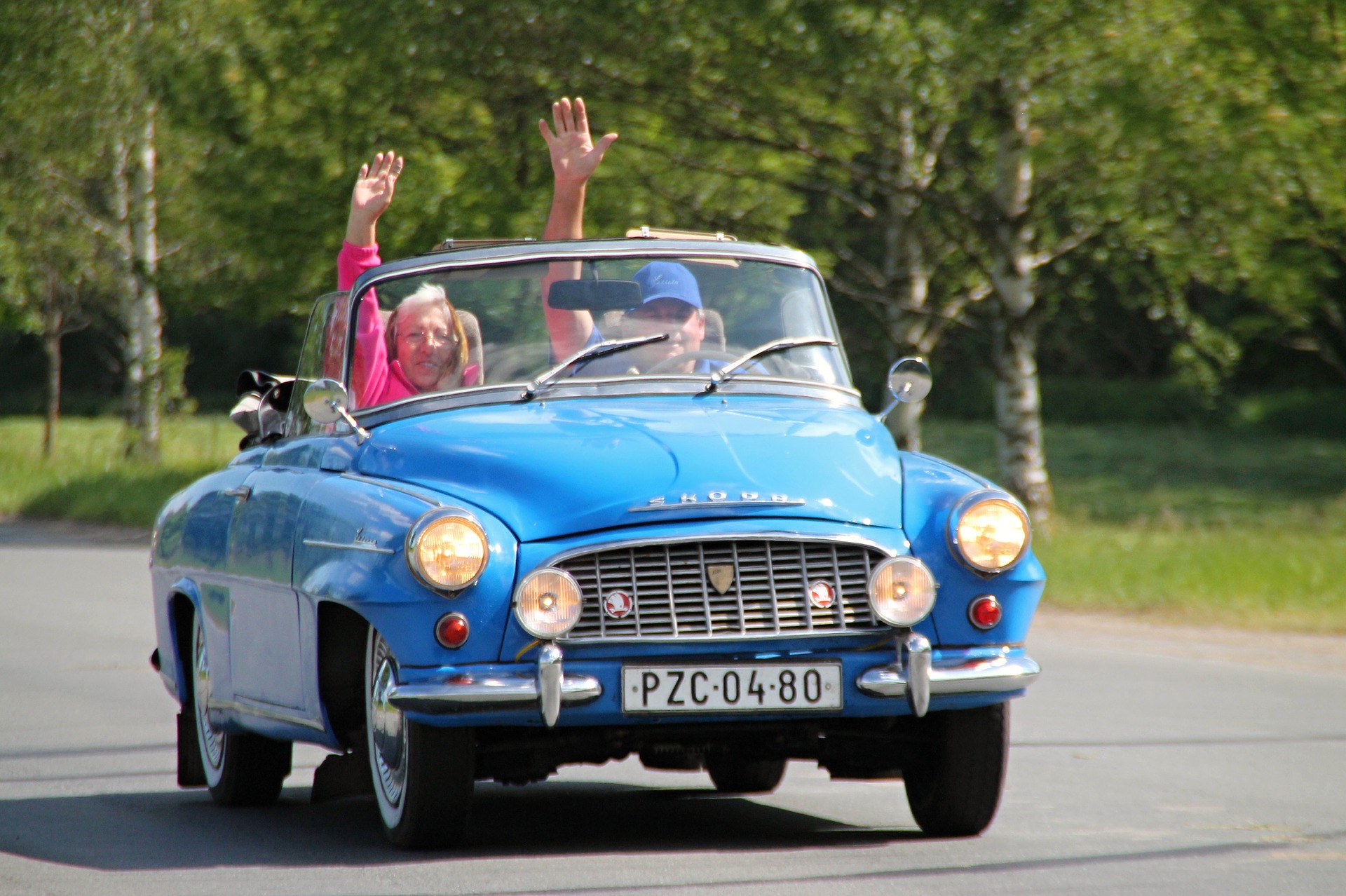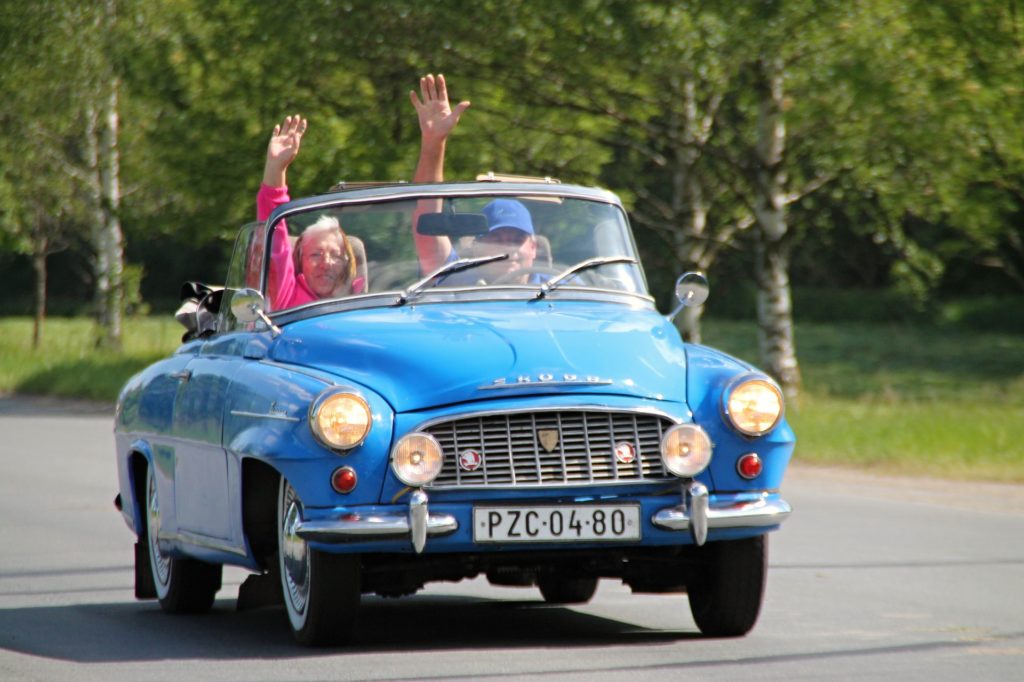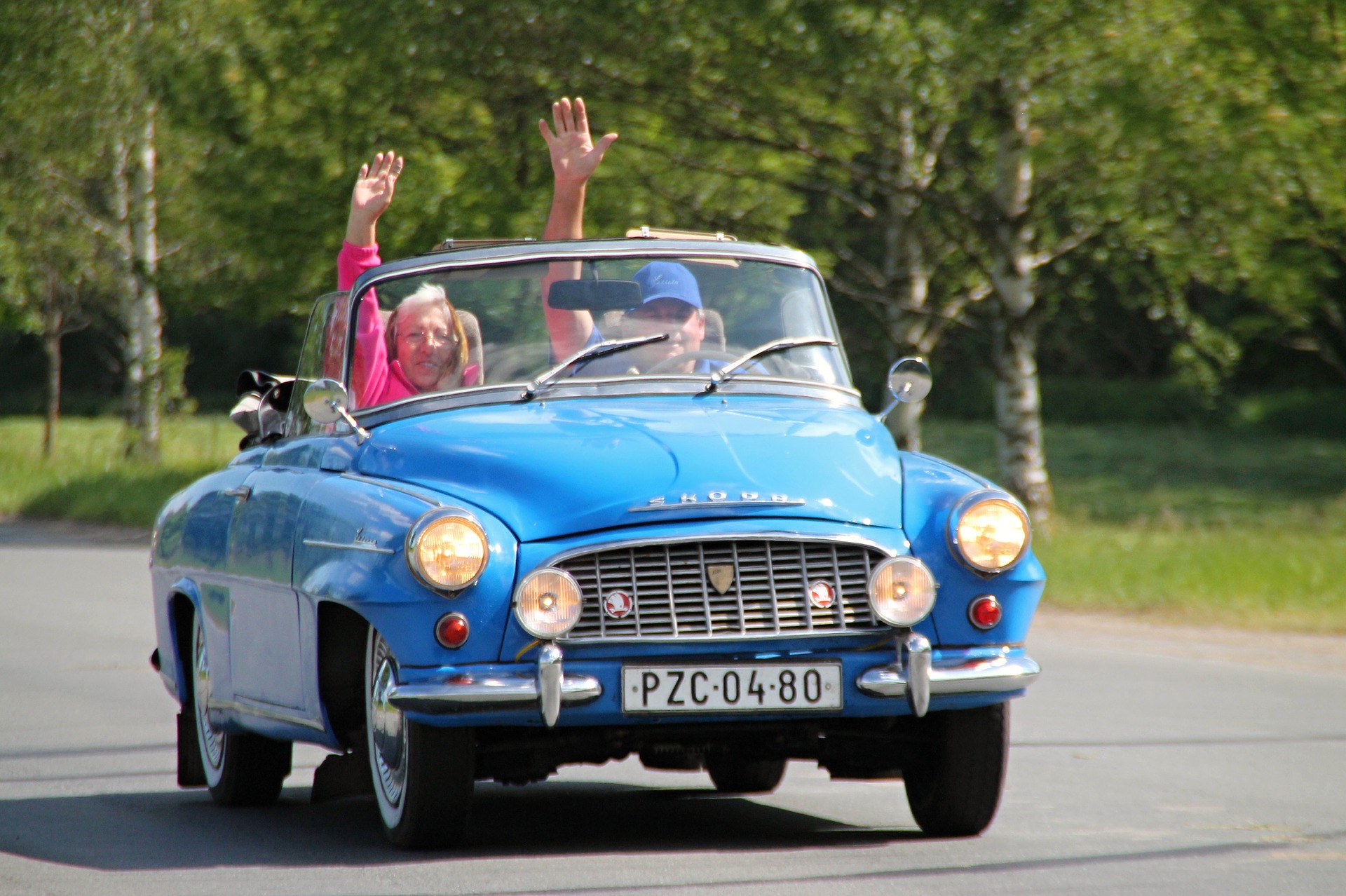 Senior driving is a hot topic for many people. Whether you are a family member of someone you wish wasn't driving or a senior yourself and just want people to back off, you have strong feels about it. Seniors are more likely to be seriously injured or killed in an automobile accident than any other age group because of age related issues like medical conditions. (seniordriving.aaa.com website)
Resources for Senior Drivers:
There are resources available to help with senior driving conversations. First, AAA offers information on driving at seniordriving.aaa.com. This website deals with everything from evaluating safe driving, understanding changes seniors may be encountering, tips on improving driving, driving courses and much more. It is a great resource for all. Many AAA locations offer classes which offer breaks for insurance as well. This makes it a great selling point, after all everyone likes to save money, right?
Check with the Doctor:
Another option is to check with the doctor. The doctor will be able to provide some direction on the senior's driving ability. The doctor can report to the state anyone who is not safe to drive. This would then require the senior driver to mail in their driver's license. Your doctor could also recommend a driver's examination. This is a two-part test usually provided in a rehab type setting. The first part is a cognitive test. If you pass the first part, you are taken out on the road for a road test. This is one way for both you and your senior driver to feel safe. The test is a comprehensive evaluation. It also takes the guess work out of the conversation. Either you pass or you don't. Either way, you are not the one telling the senior driver not to drive any more.
Safety is Top Priority for Senior Drivers:
No matter how the subject is addressed, safety is the number one concern. Instead of taking a senior's independence away perhaps discussing how they will always have someone to do errands with. Whether it be a paid companion, a friend or family member it is nice to have someone to talk to while running errands. Sometimes it is easier accept help when it is a paid companion. No one wants to be an inconvenience to their family.
Assistance for Senior Drivers:
Assured Assistance is a non-medical home care company. Located in Shillington, PA. we serve Reading, Wyomissing, Sinking Spring, West Lawn, and surrounding areas. Assured Assistance provides in home senior care. Especially for seniors who want to remain in their homes but need some assistance to complete everyday tasks. Assured Assistance also provides respite care, home care, and compassionate skilled senior care. With home care, we can provide services which include but is not limited to…Companionship, Errand Services, Housekeeping, Laundry Services, Transportation, Organization Needs, Meal Preparation, Shopping/Groceries, Family Respite Care, Grooming/Hygiene Assistance AND More. We provide service when you want and how you want, anything from 3 hours to 24/7.
If you are a caregiver who needs respite, a family member looking to assist your parents in their journey to remain independent or simply looking for help for yourself, call Assured Assistance at 610-796-4737. We can provide the home care you are looking for!