Helpful Hints for Dementia and Aggressive Behavior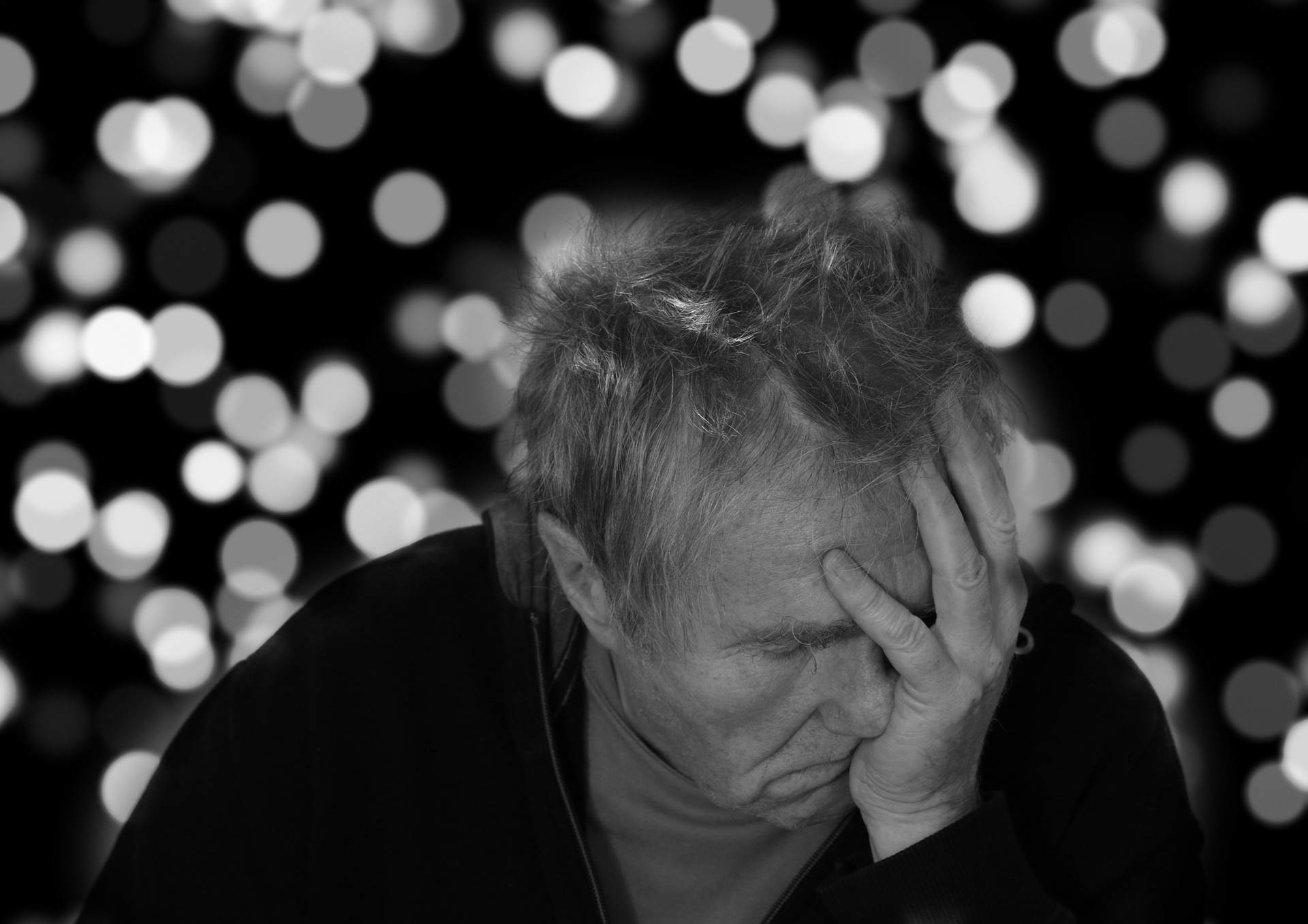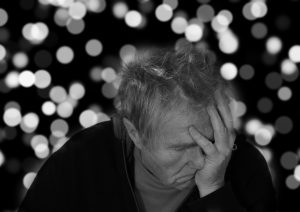 Do you have a loved one with Dementia who displays aggressive behaviors? Are you not sure why your loved ones' behaviors are changing? Are you looking for resources to help with these behaviors? Look no further. If you have not taken a look at the Alzheimer's website, you should take a minute. The website is full of great resources, ideas and information guides.
Here is a link to the Alzheimer's website for an article on Dementia and Aggressive Behavior. Informational guides like this one, are good to refresh your memory when you need tips on how to handle these behaviors. As caregivers, it is easy to become overwhelmed with the everyday challenges of life. Assured Assistance would like to help you with hints to make your situation better. This article was actually brought to our attention by a client who found it helpful to them. This article is full of great tips, useful suggestions and thoughts to consider. We hope you find the information helpful. Return to our site often for more tips, articles and helpful care giving ideas. We are here to help!
Assured Assistance is a non-medical homecare company based in Shillington, PA. serving Reading, Wyomissing, Sinking Spring, West Lawn, and surrounding areas. Assured Assistance provides in home senior care, for seniors who want to remain in their homes but need some assistance to complete everyday tasks. Assured Assistance also provides respite care, home care, and compassionate skilled senior care. With home care, we can provide services which include but is not limited to…Companionship, Errand Services, Housekeeping, Laundry Services, Transportation, Organization Needs, Meal Preparation, Shopping/Groceries, Family Respite Care, Grooming/Hygiene Assistance AND More. We provide service when you want and how you want, anything from 3 hours to 24/7. If you are a caregiver who needs respite, a family member looking to assist your parents in their journey to remain independent or simply looking for help for yourself, call Assured Assistance at 610-796-4737. We can provide the home care you are looking for!