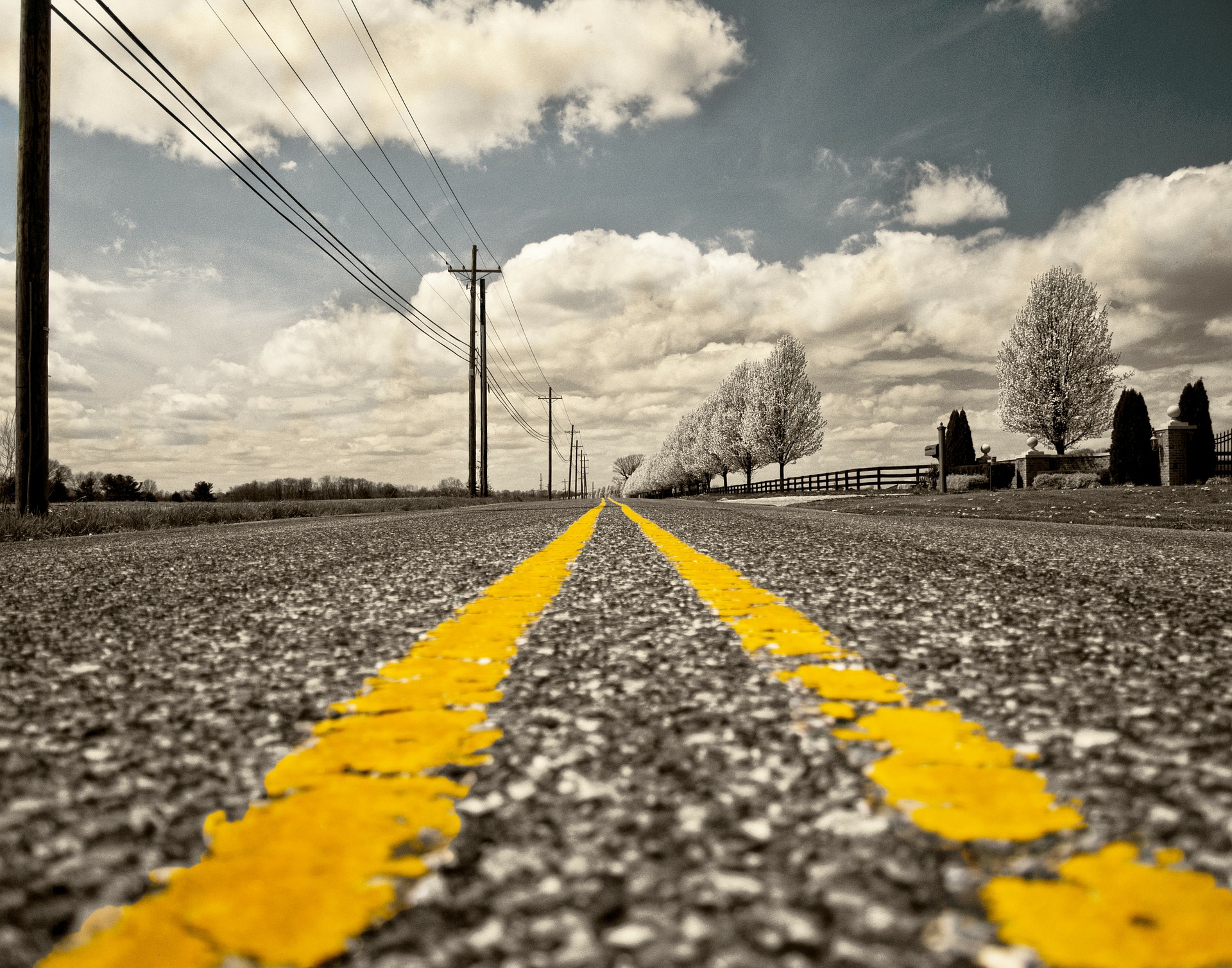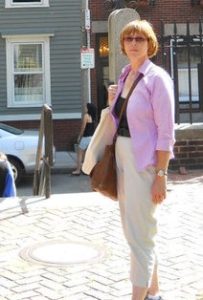 Our caregivers are truly the life of our business! They provide amazing care to our clients day in and day out. They consistently go above and beyond, making our clients feel valued and appreciated. We are lucky to have these amazing ladies work for us. I would like to share just one story about a caregiver who inspires us all.
Marie Louise Cochran has been a caregiver for many years. She had developed great relationships with her clients. She consistently goes the extra mile. Marie is kind, patient, attentive to client needs and above all compassionate. Assured Assistance calls on her often to change her schedule or fit in one more client. Marie manages these challenges with a smile on her face because she loves her job and wants to help her clients whenever she can. This past week has been an exceptionally busy week. We had changed Marie's schedule several times. On this particular Thursday morning, we had a client call asking where his caregiver was. He was upset to know that the caregiver did not come as assigned. That anger quickly turned to worry when he realized it was Marie who did not show up. Marie does not miss a shift! Assured Assistance quickly called Marie to make sure she was alright. Upon contacting her, Marie realized she confused the schedule for the day. She apologized profusely and quickly made arrangements to arrive at the clients home. Assured Assistance then contacted the client who was relieved to learn that Marie was fine, she simply forgot. The client insisted that Marie not rush to her home but they would meet another day. Marie was deeply apologetic! She felt awful!
Later in the day, Assured Assistance received a call from the client. The client was thanking us. Apparently, Marie had stopped and purchased flowers for the client, delivering them to the home while the client was away. The client was so appreciative!
This act of kindness is what sets Assured Assistance apart. Marie could have picked up the phone and ordered flowers but she went the extra mile. Marie picked them out and delivered them herself. No one asked Marie to do this, it is just who she is. She cares deeply for her clients and values her time with them. It is this exceptional care that sets Assured Assistance apart! It is caregivers like Marie who make the difference. We salute Marie and all the other amazing caregivers we have! Assured Assistance is proud to have you as a caregiver!
Assured Assistance is a non-medical caregiver company based in Shillington, PA. serving Reading, Wyomissing, Sinking Spring and surrounding areas. Assured Assistance provides in home senior care, for seniors who want to remain in their homes but need some assistance to complete everyday tasks. Assured Assistance also provides respite care, home care, and compassionate skilled senior care. In home assistance we can provide includes but is not limited to…Companionship, Errand Services, Housekeeping, Laundry Services, Transportation, Organization Needs, Meal Preparation, Shopping/Groceries, Family Respite Care, Grooming/Hygiene Assistance AND More. We provide service when you want and how you want, anything from 3 hours to 24/7. If you are a caregiver who needs respite, a family member looking to assist your parents in their journey to remain independent or simply looking for help for yourself, call Assured Assistance at 610-796-4737.