How your 'selfishness' benefits your loved ones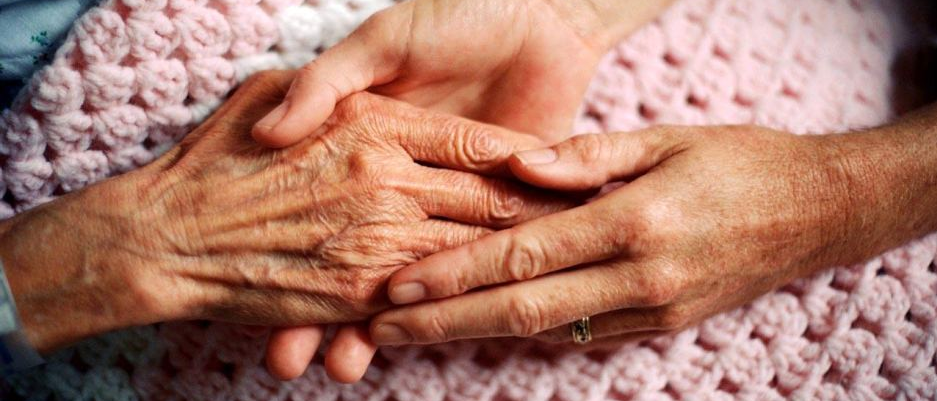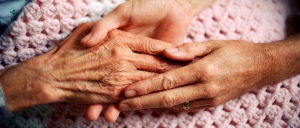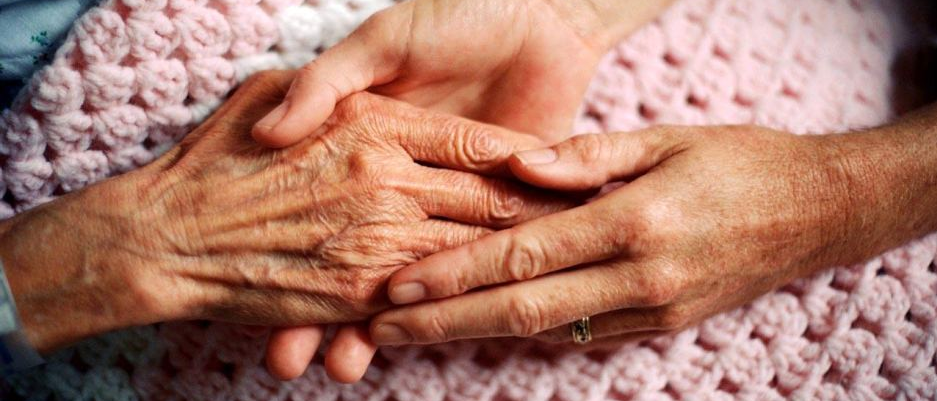 Some people feel that taking time for yourself is selfish, especially when you have a loved one who depends on you for care. Caregiving can be overwhelming all by itself without the demands of everyday life. Many times you provide care for a loved one on top of other everyday responsibilities. This makes taking time for yourself even more important. Caring for a loved one can cause stress in all areas of your life. Dealing with this stress is important. Stress can cause problems such as high blood pressure, elevated cholesterol, depression, and unhealthy changes in weight, just to name a few. It is important for you as the caregiver to be sure you take time for yourself.
Here are a few things you can do to help be the best caregiver you can be.
1. Laugh often.
The age old phrase says, 'laughter is the best medicine'. Watch a funny movie, TV show or talk with someone who makes you laugh. Social media can be a great place to spend sometime when you need to laugh. Facebook is often full of silly videos, animal comics or crazy antics.
2.Take a break.
Take a break from caregiving responsibilities even if that break is only for a few minutes in another room. Take a minute to look out the window and enjoy the day for all it has to offer. Smell the flowers, take a deep breath and then head back to your responsibilities.
3. Eat a balanced diet.
The food you eat has a direct effect on the way you feel. Be sure you are eating a healthy mix of fruits and vegetables and drinking plenty of water. Substituting sugary snacks for healthy alternatives can make a big difference in the energy you have thru out the day.
4.Exercise.
It has been proven time and time again that exercise can reduce stress levels. Even a simple walk around the block can provide the break you need.
5. Stay connected with friends.
Don't isolate yourself from friends and family. It is easy to get all caught up in the everyday responsibilities you face. All to quickly the friends you used to see often, begin to fade away. Don't let that happen. These people can be a great support system for you when you need help.
6. Don't neglect your own health.
In order for you to be your best, you need to be healthy yourself. You can not provide assistance to someone else when you are having problems yourself. Taking time to be healthy yourself is critical to providing assistance to someone else.
7.Get enough sleep.
Many studies indicate the negative side effects of not getting enough sleep. Lack of sleep has many physical and emotional effects on the body. Be sure you are sleeping at least 8 hours at night.
8. Do something just for you!
Some call this selfish, but then have they ever been in your situation? Caregiving is a hard job that requires your full attention. It is important for you to take time for yourself to recharge the batteries and stay fresh. This is not selfish, rather it is taking care of yourself so you can better take care of your loved one.
Assured Assistance is a non-medical caregiver company based in Shillington, PA. serving Reading, Wyomissing, Sinking Spring and surrounding areas. Assured Assistance provides in home senior care, for seniors who want to remain in their homes but need some assistance to complete everyday tasks. Assured Assistance also provides respite care, home care, and compassionate skilled senior care. In home assistance we can provide includes but is not limited to…Companionship, Errand Services, Housekeeping, Laundry Services, Transportation, Organization Needs, Meal Preparation, Shopping/Groceries, Family Respite Care, Grooming/Hygiene Assistance AND More. We provide service when you want and how you want, anything from 3 hours to 24/7. If you are a caregiver who needs respite, a family member looking to assist your parents in their journey to remain independent or simply looking for help for yourself, call Assured Assistance at 610-796-4737.