Our Services
Everyone's needs are different and so are their situations. The Assured Assistance team is comprised of compassionate and skilled non-medical Caregivers. From our knowledgeable office staff to our Caregivers, we can provide you and your family with a full-range of services so that you can choose exactly the help you need today, tomorrow and down the road.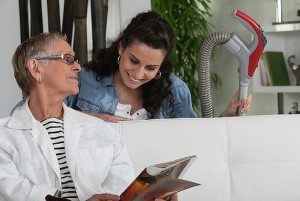 Companionship
Let's visit! Sometimes you just want to visit with a friend, play cards, watch a favorite movie or chat and reminisce. Assured Assistance offers companionship services to add that little something special to any day.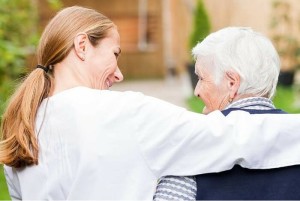 Personal Care
Our Caregivers can help you look and feel your best by assisting with all aspects of personal care. We can help with bathing, showering, grooming, incontinence care, using the restroom, dressing and the like.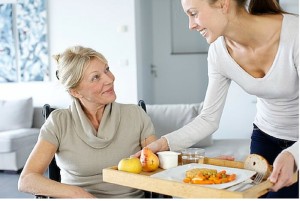 Respite Care
Even caretakers need a break! If you care for a loved one perhaps you would like a few days to vacation or to take some time for yourself. We offer respite care and peace of mind so you can take the time you need and know your loved one is being cared for by our friendly, competent staff.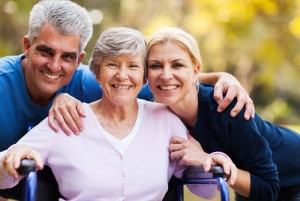 Stay On Schedule
Let us assist you with your daily routine. We can provide help with meal preparation and planning, offer medication reminders and even assist with beloved pets. Our caregivers also offer support and encouragement to follow your therapy plan of walking, exercising and range of motion activities.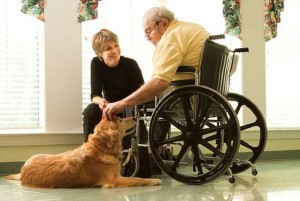 Transitional Services
Our caregivers are available to help individuals transitioning home from a hospital stay or a rehab facility. We can also provide short-term assistance to individuals on bed-rest until you get back on your feet.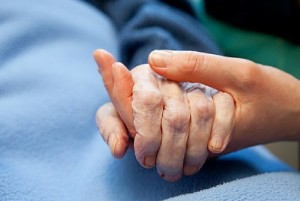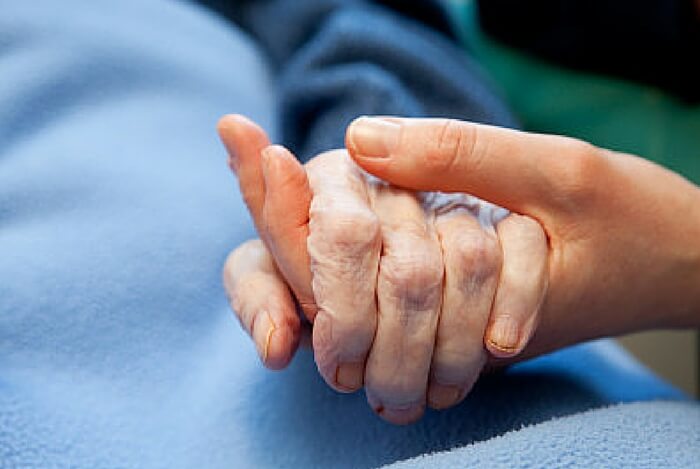 Hospice Services
During a difficult time, Assured Assistance offers help to families utilizing hospice services. We will work hand-in-hand with your choosen palliative care organization. Our Caregivers can provide the extra hands-on help and round the clock supervision, so families can be family and have the luxury of quality time with a loved one.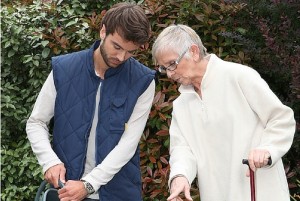 Household Assistance
Let our team help you with general household chores such as laundry, ironing, linen changes, light housekeeping and organizing.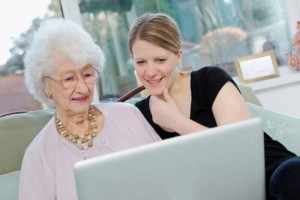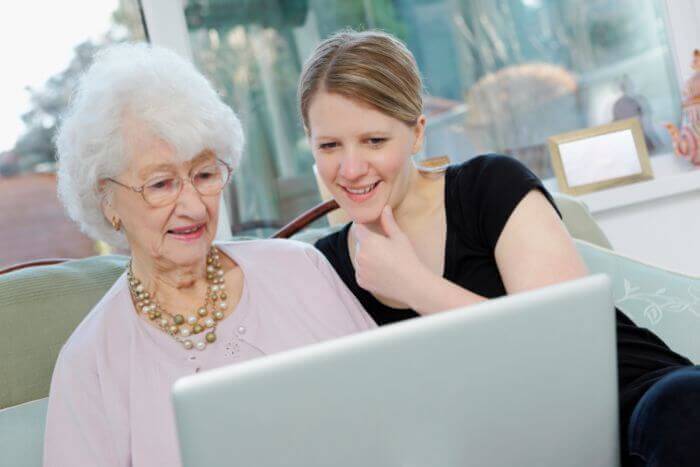 Memory Care
Our skilled and compassionate Caregivers provide specialized memory care including, but not limited to, assisting with day-to-day reminders, prompting, verbal cues, socialization, supervision for safety and providing stimulating activities.
Customized & Flexible Care Plans
Every valued client is backed by our customized and flexible care plan, so you get all the help you need, where, when and how you want it. We can help you stay in your home and maintain the lifestyle you want and deserve. Part-time or full-time, a few hours a week or 24/7, Assured Assistance is homecare you can count on.
Based in Reading, PA, Assured Assistance is locally owned and operated. We are not a national chain or a franchise, which makes a big difference. This difference is shown in our personal, hands-on approach to our completely customizable services to best fit your needs. Ranging from companionship, personal care and errand services, to light housekeeping, laundry and meal preparation, our non-medical services cover a broad spectrum of needs. You tell us where, when and how you need help, and we will be there to make it happen.
No matter where you live, at home or in a senior living facility, home care can count on is only a click or a phone call away. Contact Assured Assistance at 610-796-4737.