Summer Safety Hints for Seniors Living at Home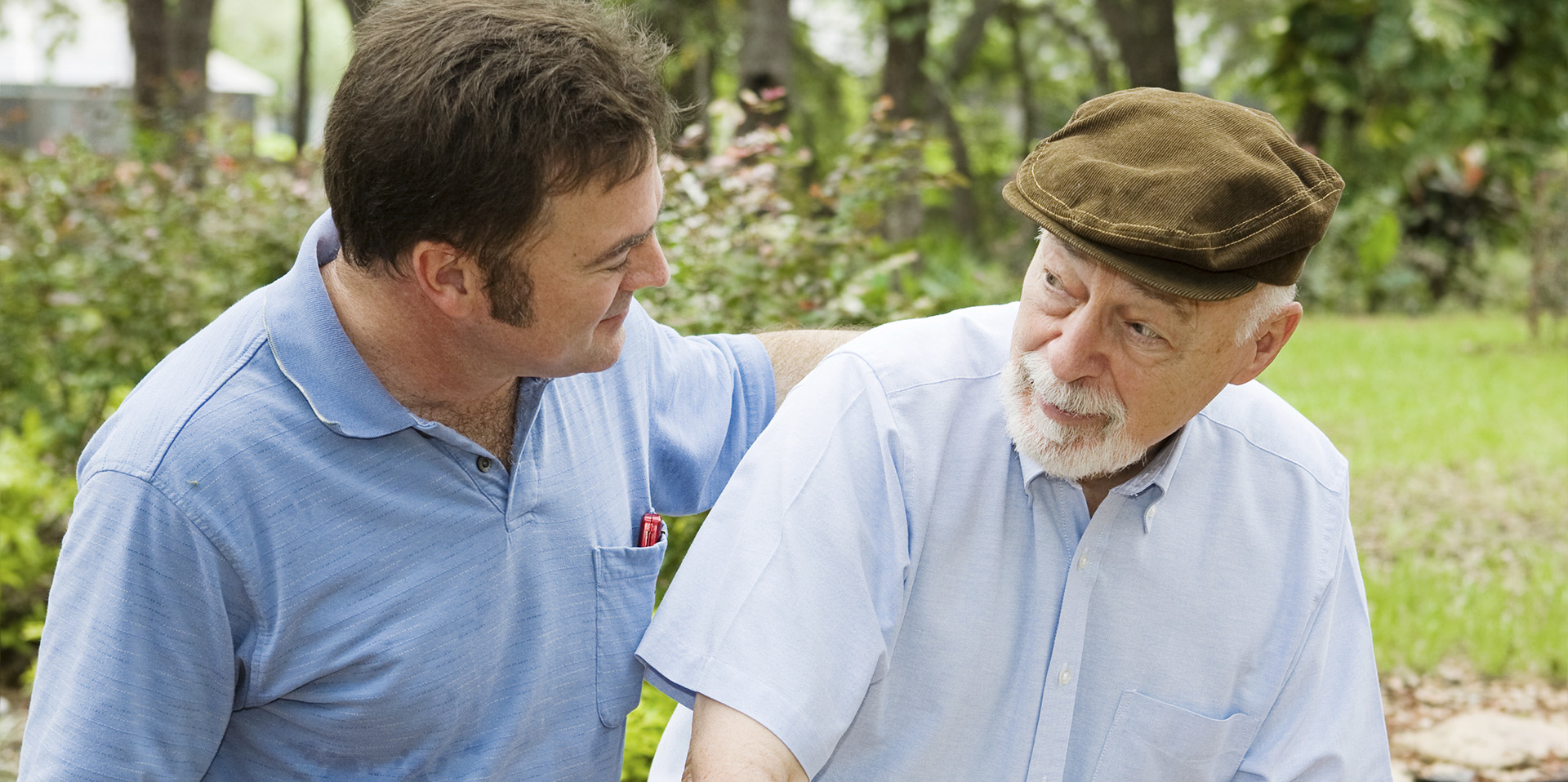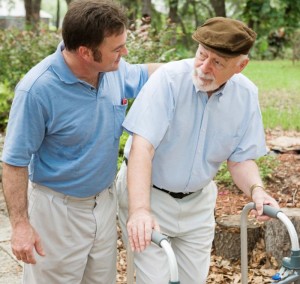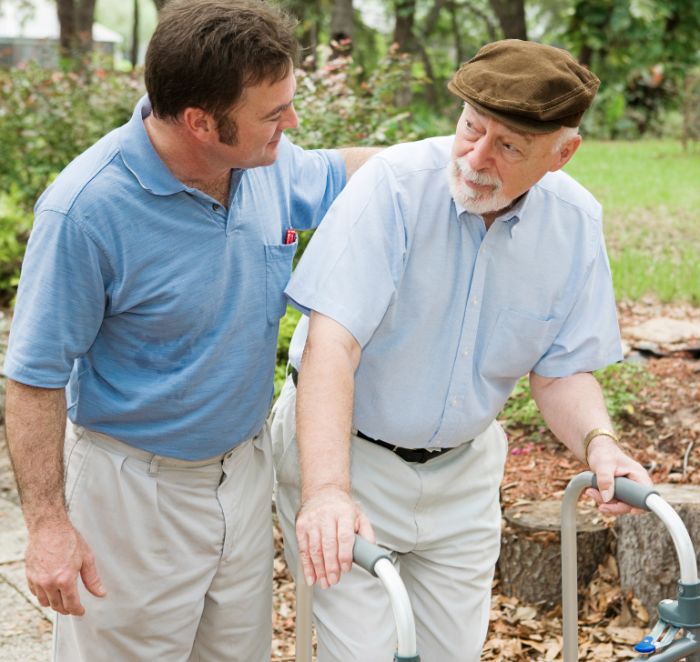 Summer is just around the corner. Warmer weather has everyone heading outdoors. For seniors, it is especially important to keep these things in mind to enjoy the best summer has to offer. A little bit of preparation will have you enjoying everyday this summer.
1. Wear secure shoes that tie.
While it is temping to wear cute flip flops or sandals remember it is good to have secure shoes on your feet to prevent a fall or injury. Falls are the number one risk for seniors and can lead to other health issues. Start with a good pair of shoes and you will be prepared for whatever your summer day has to offer.
2. Hydration is key.
Drinking plenty of water is essential to good health at any age, but is more important as you age, especially in the hot days of summer. Dehydration happens quickly! Keep in mind, caffeine products and alcohol pay a role in dehydration. If you are enjoying an alcoholic beverage or a tall class of ice tea, try to have two glasses of water a well. This will help to counter the dehydration effects.
3. Check the weather before venturing out.
Seniors want to enjoy the long warm summer days. It is a good idea to check the weather before you head out. Wearing clothing with sun protection is a great way to protect your skin for the damaging rays as well as helping to keep your body cool. Sunscreen is also helpful. If the day is going to be hot, plan an activity inside for the hottest part of the day. Don't stay in the hot sun for long periods of time and be sure you have plenty of water.
4. Check the side effects of medications.
Many medications have sensitivities to sun or cause dehydration when in the sun for periods of time. Be sure to read the labels of your medication so you know what the potential side effects are. This simple precaution is well worth the time!
5. Check your home for hazards.
Seniors are at risks for falls. Do you have an air conditioner or fan with an extension cord run across the floor? That cord is a potential tripping hazard. Do not place a throw rug over the cord to hide it! That rug is an additional hazard. Move the fan so the cord is out of the way. Be sure to use the highest wattage light bulbs in all lighting fixtures. Install railings and check to be sure already existing railings are secured. Use non-skid mats in the bathroom showers and tubs. Use handrails and shower chairs if necessary.
Safety is no accident. Take a few minutes to be sure you have checked your home for hazards. This time is time well spent! Free assessments can also be arranged by our partner company Paramount Living Aids. Call today for your FREE no-obligation consultation. 1-800-886-6364
Assured Assistance is a non-medical caregiver company based in Shillington, PA. serving Reading, Wyomissing, Sinking Spring and surrounding areas. Assured Assistance provides in home senior care, for seniors who want to remain in their homes but need some assistance to complete everyday tasks. Assured Assistance also provides respite care, home care, and compassionate skilled senior care. In home assistance we can provide includes but is not limited to…Companionship, Errand Services, Housekeeping, Laundry Services, Transportation, Organization Needs, Meal Preparation, Shopping/Groceries, Family Respite Care, Grooming/Hygiene Assistance AND More. We provide service when you want and how you want, anything from 3 hours to 24/7. If you are a caregiver who needs respite, a family member looking to assist your parents in their journey to remain independent or simply looking for help for yourself, call Assured Assistance at 610-796-4737