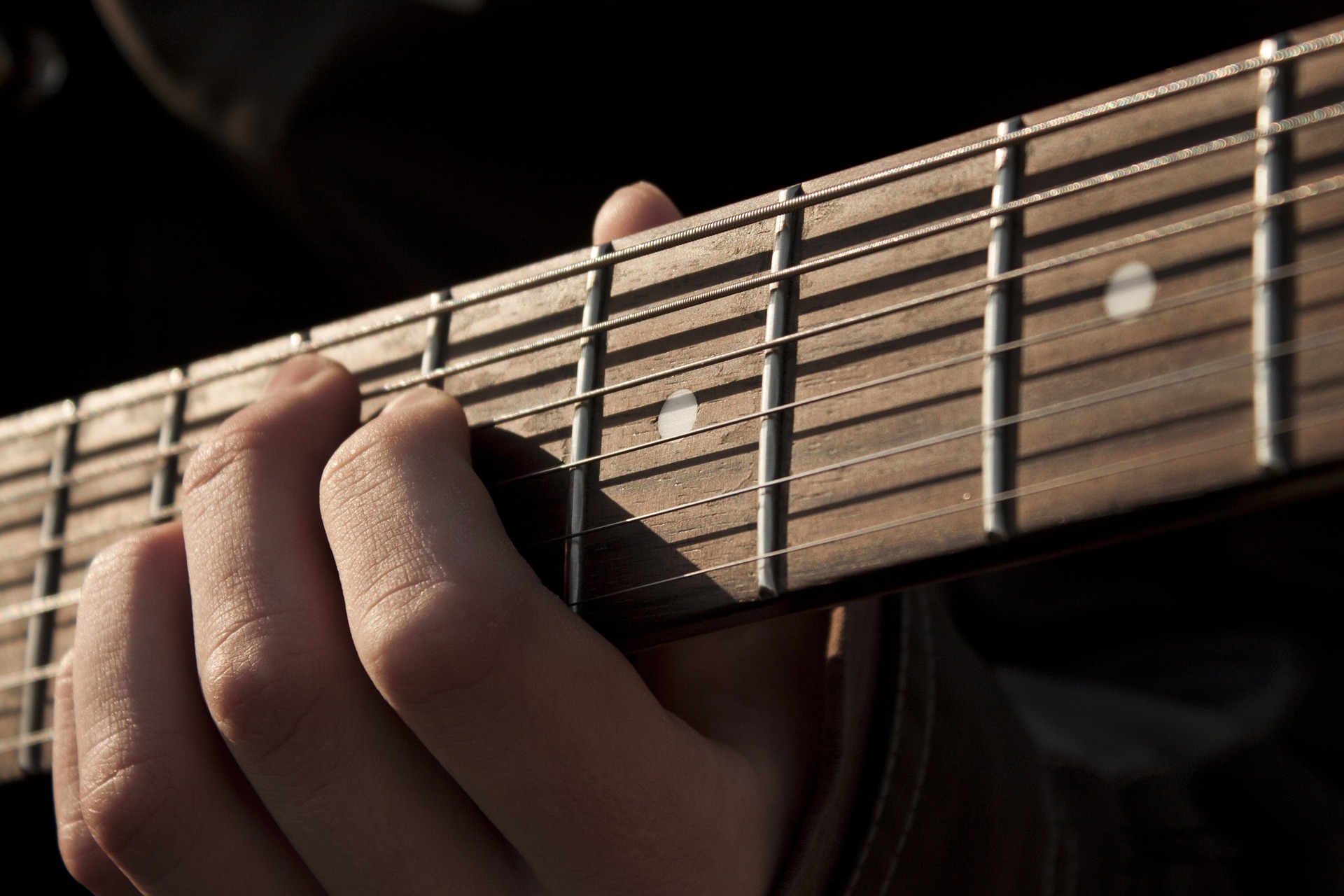 Over the past several months I have seen several newsprint articles on the power of music and dementia. Most recently, the Reading Eagle reprinted an article by Karen Garloch from The Charlotte Observer titled Music Stirs Memories for People with Dementia. This amazing article inspired me. (to read the article click on the article title) The article really made me think about how much music has always been a part of my life. I can associate many milestones in my life with a song that was popular at the time. Music can touch the soul in a way other art forms can not.
Want to see what music can do? Take a look at this video. Man listens to music.
Want to help make a difference in someone's life? Not using an old iPod? Is it just laying around collecting dust? Drop your old iPod or MP3 player at Assured Assistance at 225 N. Kenhorst Blvd Reading, PA 19607. Assured Assistance will pass it on to a local dementia patient. You can make a difference in someone's life!
Assured Assistance is a non-medical caregiver company based in Shillington, PA. serving Reading, Wyomissing, Sinking Spring and surrounding areas. Assured Assistance provides in home senior care, for seniors who want to remain in their homes but need some assistance to complete everyday tasks. Assured Assistance also provides respite care, home care, and compassionate skilled senior care. In home assistance we can provide includes but is not limited to…Companionship, Errand Services, Housekeeping, Laundry Services, Transportation, Organization Needs, Meal Preparation, Shopping/Groceries, Family Respite Care, Grooming/Hygiene Assistance AND More. We provide service when you want and how you want, anything from 3 hours to 24/7. If you are a caregiver who needs respite, a family member looking to assist your parents in their journey to remain independent or simply looking for help for yourself, call Assured Assistance at 610-796-4737