Starting the conversation for senior caregiver service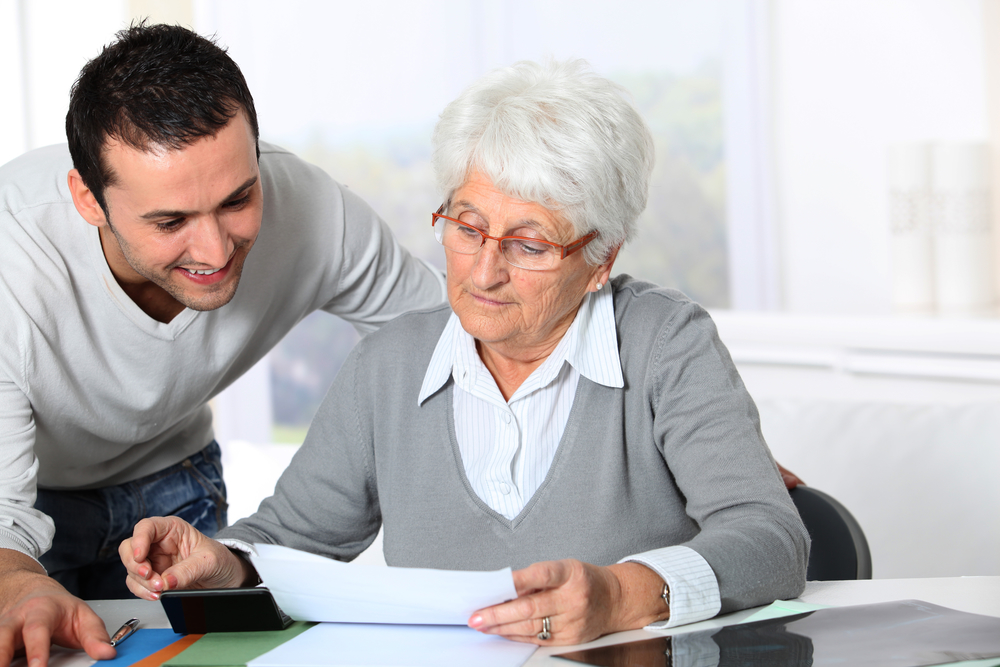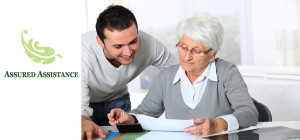 We plan for the future when we are younger by saving in a 401K, working hard to be able to retire and purchasing insurances. But what about planning for what happens beyond retirement? Or when you have enjoyed years of retirement and your health begins to change? You plan for health changes when you are younger so why not now? Planning for the future of unknowns can be scary. It is hard to think about things like, where do I want to live the rest of my life? Do I want to downsize my home? Do I want to live in a retirement community or assisted living facility? But these are all important questions that should be answered and the answers should be shared with your loved ones in case you need them to speak on your behalf.
It is important to have a care plan in place so your loved ones know your wishes. This could eliminate having them make a decision on your behalf should you be unable to. The fact is family caregiving can take a financial and emotional toll on family members. While caregivers are effected, often times it is the care recipient who is most effected when things don't go as they planned. It is hard to imagine not having control over your own future, but it happens all too often.
Think this won't happen to you, think again. As a nation, we are growing older. Today, 30 million households in the United States are caring for adults over 50 years of age and that number will double in the next 25 years. Caregiving will be as common as finding childcare.
If you have not started this conversation, it is not too late. Use these worksheets as a place to start the discussion. You don't need to tackle everything in one day. Go slowly and work through it as you can. If you want more information and hints on how to facilitate the conversation visit AARP's Prepare to Care, A Planning Guide for Families, a Place for Mom, Alzheimer's Driving Contract, and Caring for your Parents. Or call Assured Assistance at 610-796-4737 for our Starting the Conversation for Senior Caregiver guide.
Assured Assistance is a non-medical caregiver company based in Shillington, PA. serving Reading, Wyomissing, Sinking Spring and surrounding areas. Assured Assistance provides in home senior care, for seniors who want to remain in their homes but need some assistance to complete everyday tasks. Assured Assistance also provides respite care, home care, and compassionate skilled senior care. In home assistance we can provide includes but is not limited to…Companionship, Errand Services, Housekeeping, Laundry Services, Transportation, Organization Needs, Meal Preparation, Shopping/Groceries, Family Respite Care, Grooming/Hygiene Assistance AND More. We provide service when you want and how you want, anything from 3 hours to 24/7. If you are a caregiver who needs respite, a family member looking to assist your parents in their journey to remain independent or simply looking for help for yourself, call Assured Assistance at 610-796-4737.