Tips For Seniors And Caregivers To Enjoy The Holiday Season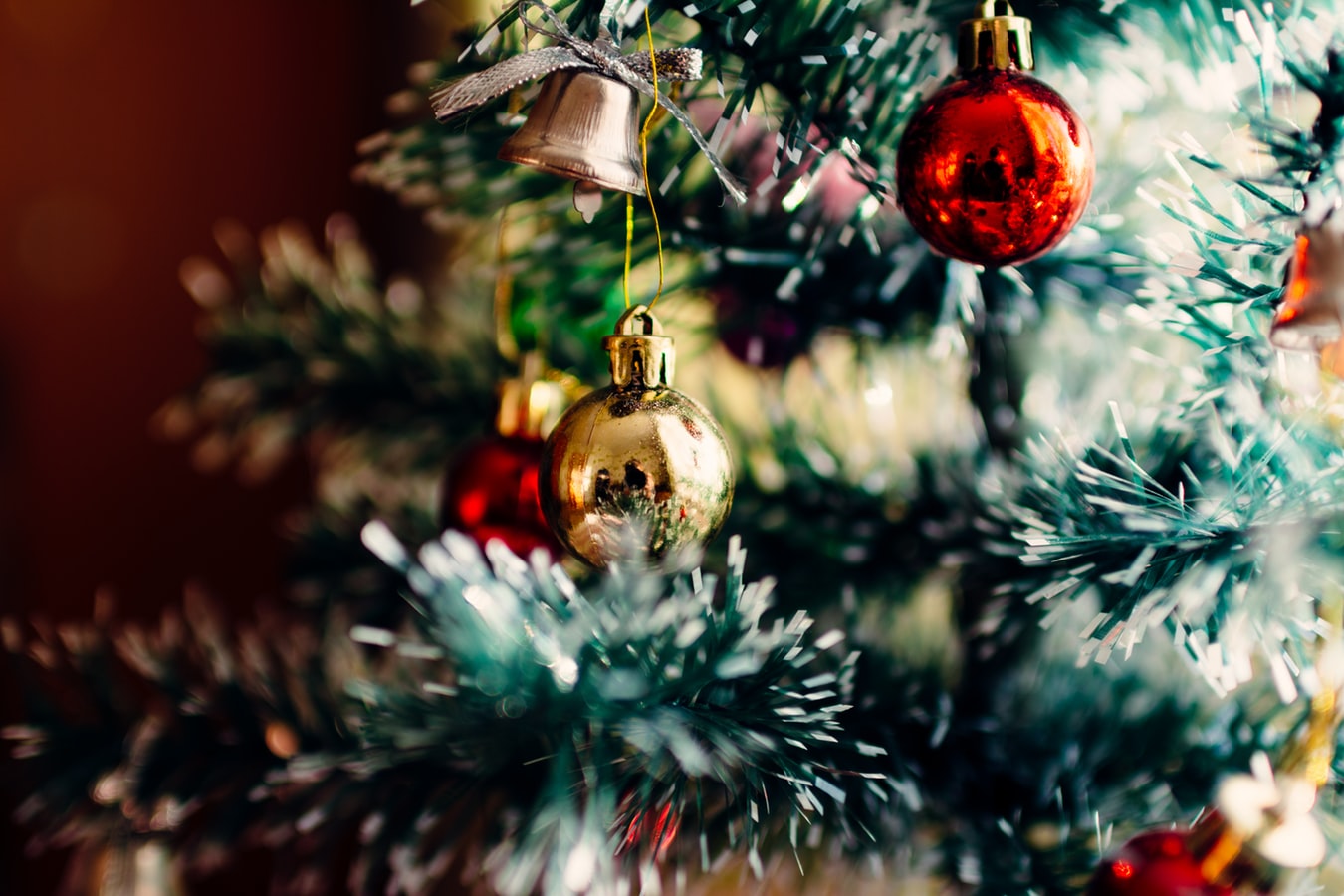 The holiday season is fast approaching. Everyone has a list of things to get done to make this the perfect holiday season. This can lead to a stressful time for seniors and their caregivers. Unrealistic expectations, anxiety, losses, lack of sleep and general feelings of being overwhelmed are just a few reasons for the holidays to be 'less than jolly'. Here are some tips to keep seniors and caregivers from 'melting down'.
Get enough sleep. The more rested you are the better you are at making decisions and handling tough situations when they do occur. Plenty of rest also keeps your energy level up so you will feel like joining in when the family stops by.
Be realistic. Try to keep in mind what you can and cannot manage to do. Keep your 'to do' lists short so you can feel accomplished at the end of the day.
Don't isolate yourself. Maintain the social engagements you have. Keep yourself surrounded by people who make you happy and encourage you to enjoy the holiday season. OR try something new. There are lots of activities this time of the year. You are never too old to try something new.
Watch what you eat and drink. Remember to fuel your body with things that make you feel your best. Don't overindulge in too many holiday favorites that will add to feelings of fatigue or make you feel lethargic.
Keep your exercise routine. Exercise is a great way to deal with holiday stress. Go for a walk, even just a short walk can make a big difference in your day.
Enjoy the simple things. Remember to enjoy every day as a gift. Enjoy having a cup of tea, reading a book or watching your favorite TV show. Focus on what makes you happy and do it.
Ask for help. Don't be afraid to reach out for help but if you do, be sure to be specific about what your needs are. You are more likely to get the help you need when you are specific. Remember people are busy however they are happy to help, they just need to know how to help.
Be grateful. Every day is a gift, remember to treat it that way.
Enjoy this holiday season for all it has to offer!
Assured Assistance is a non-medical caregiver company based in Shillington, PA. serving Reading, Wyomissing, Sinking Spring and surrounding areas. Assured Assistance provides in home senior care, for seniors who want to remain in their homes but need some assistance to complete everyday tasks. Assured Assistance also provides respite care, home care, and compassionate skilled senior care. In home assistance we can provide includes but is not limited to…Companionship, Errand Services, Housekeeping, Laundry Services, Transportation, Organization Needs, Meal Preparation, Shopping/Groceries, Family Respite Care, Grooming/Hygiene Assistance AND More. We provide service when you want and how you want, anything from 3 hours to 24/7. If you are a caregiver who needs respite, a family member looking to assist your parents in their journey to remain independent or simply looking for help for yourself, call Assured Assistance at 610-796-4737.