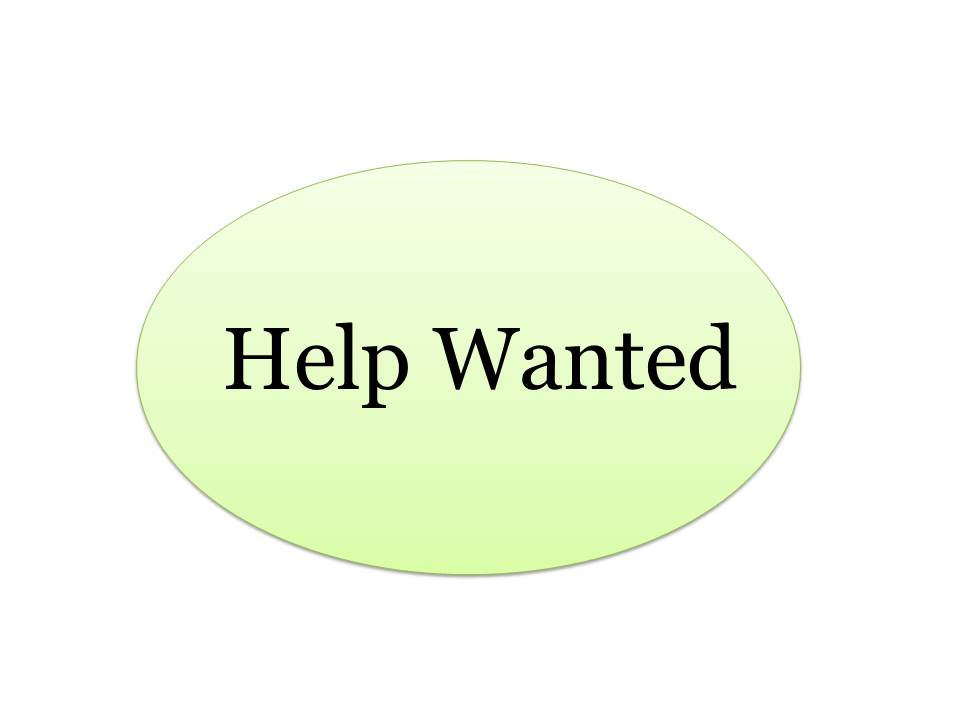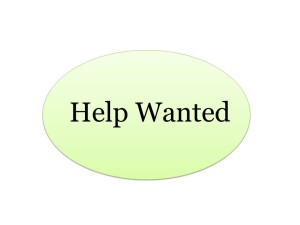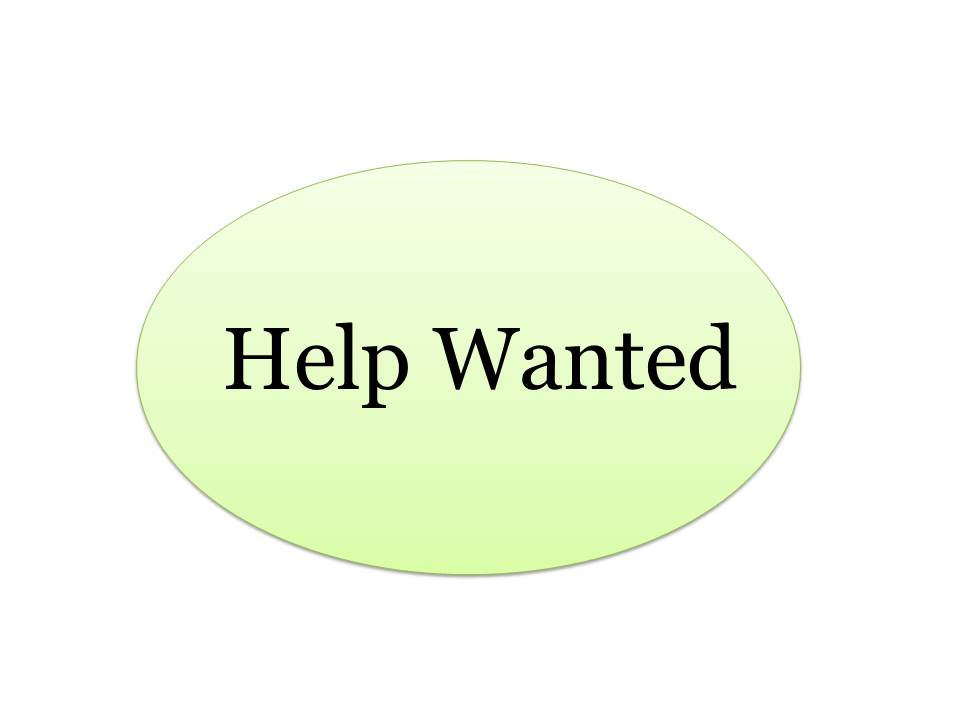 Assured Assistance is looking for a skilled and motivated admin person to assist with a wide range of office/admin responsibilities. The successful candidate needs to multi-task, have excellent and varied computer skills, be able to communicate clearly and have excellent phone etiquette. Also assisting with scheduling of personnel, payroll processing and other clerical responsibilities.
Call today for more information 610-796-4737.
Assured Assistance, locally owned home care agency in Reading PA, has immediate positions available for former/current CNA's, PCA's and experienced Care Givers for non-medical care services in several Berks County areas. $10/hr, some travel (reimbursable mileage) and a very generous incentive bonus. Experience preferred. Must be able to assist clients with transfers/lifting. All shifts available, weekend availability is required. Drivers license and reliable transportation needed. Only compassionate, dependable, patient, hard-workers need apply. Out of respect to our valued clients, reliability and professional attitude are a must-have. Drug screening, criminal background checks are ALWAYS conducted and good references required.
Assured Assistance is a non-medical caregiver company based in Shillington, PA. serving Reading, Wyomissing, Sinking Spring and surrounding areas.  Assured Assistance provides in home senior care, for seniors who want to remain in their homes but need some assistance to complete everyday tasks.  Assured Assistance also provides respite care, home care, and compassionate skilled senior care.   In home assistance we can provide includes but is not limited to…Companionship, Errand Services, Housekeeping, Laundry Services, Transportation, Organization Needs, Meal Preparation, Shopping/Groceries, Family Respite Care, Grooming/Hygiene Assistance AND More. We provide service when you want and how you want, anything from 3 hours to 24/7.  If you are a caregiver who needs respite, a family member looking to assist your parents in their journey to remain independent or simply looking for help for yourself, call Assured Assistance at 610-796-4737.