Family Caregiving-Why Respite?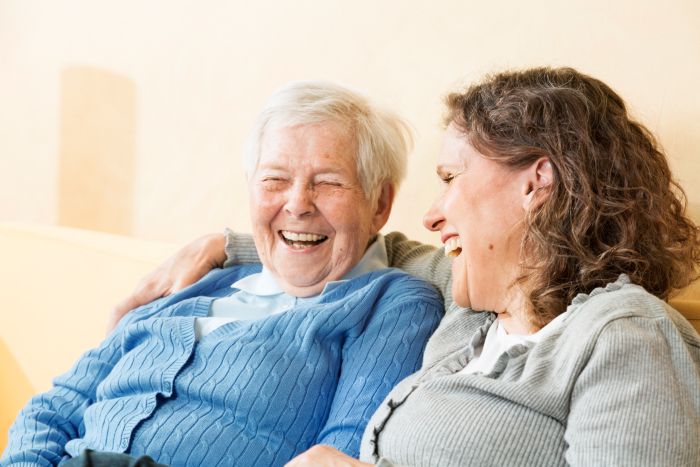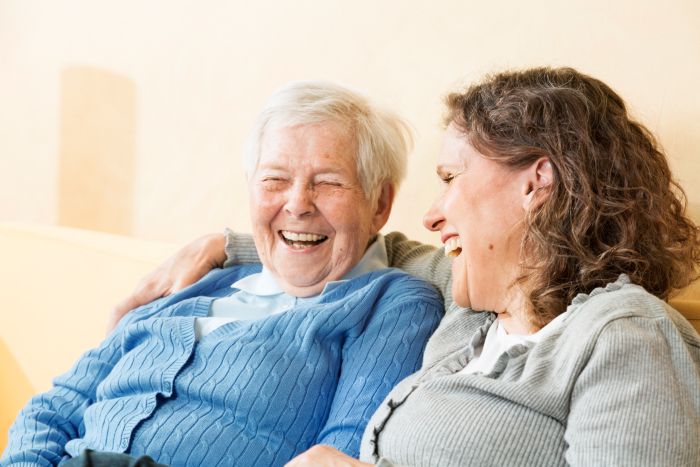 Millions of caregivers throughout our country are putting in long hours, putting up with very difficult circumstances, including difficult aging loved ones, and have little or no relief. If you don't have much money to spare, how can you get a break? Do you dare give yourself one?
Consider giving yourself the gift of respite, or rest, temporarily, from your caregiving duties. A period of respite can be a few hours or a few days at a time. Read more here about how respite care can help you help your loved one.
Assured Assistance can provide respite care services for your family. To learn more about our respite care services, click here.
Assured Assistance is a non-medical caregiver company based in Shillington, PA. serving Reading, Wyomissing, Sinking Spring and surrounding areas.  Assured Assistance provides in home senior care, for seniors who want to remain in their homes but need some assistance to complete everyday tasks.  Assured Assistance also provides respite care, home care, and compassionate skilled senior care.   In home assistance we can provide includes but is not limited to…Companionship, Errand Services, Housekeeping, Laundry Services, Transportation, Organization Needs, Meal Preparation, Shopping/Groceries, Family Respite Care, Grooming/Hygiene Assistance AND More. We provide service when you want and how you want, anything from 3 hours to 24/7.  If you are a caregiver who needs respite, a family member looking to assist your parents in their journey to remain independent or simply looking for help for yourself, call Assured Assistance at 610-796-4737.