Does Your Family Have A Plan For Caring For Aging Loved Ones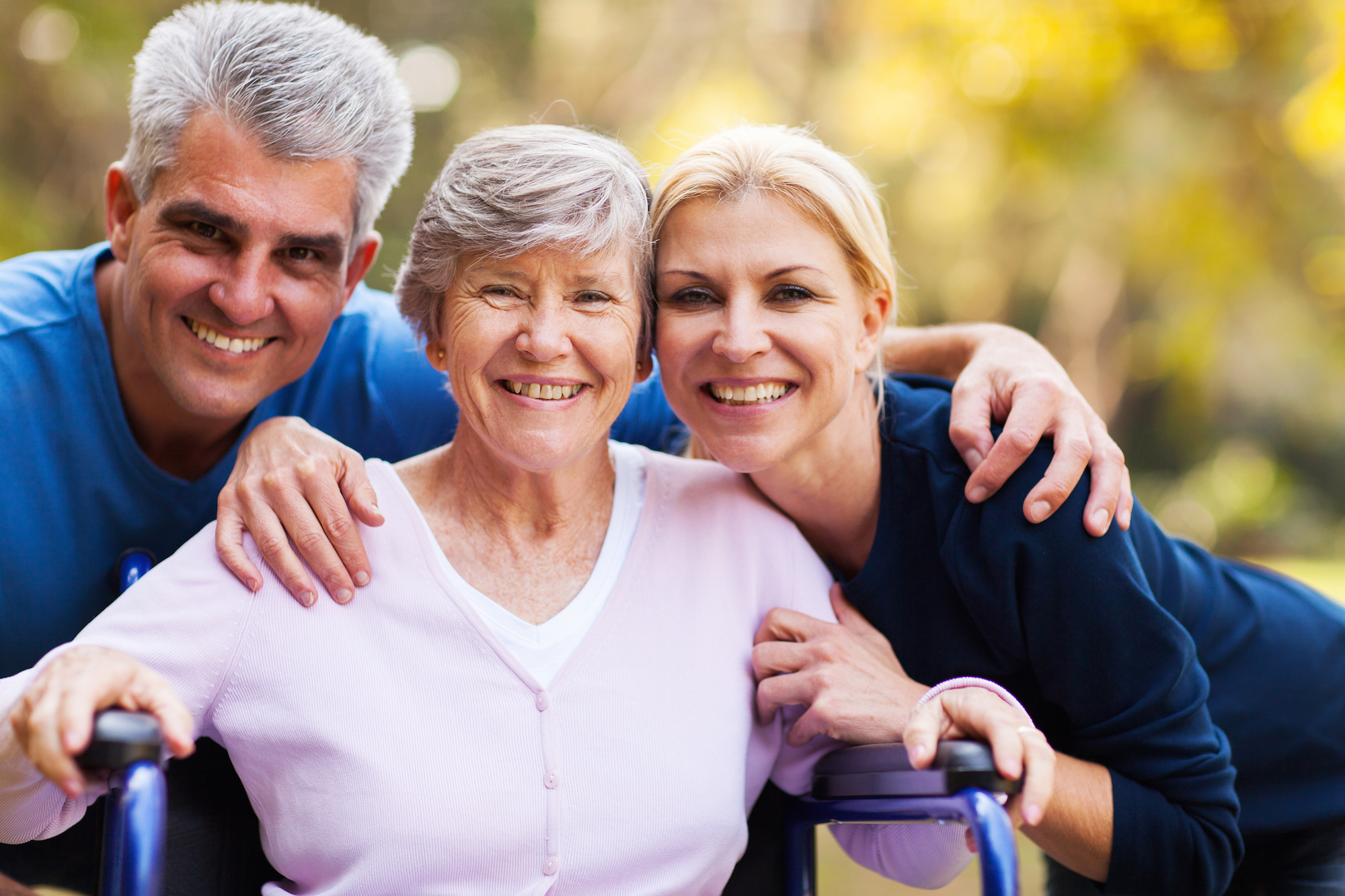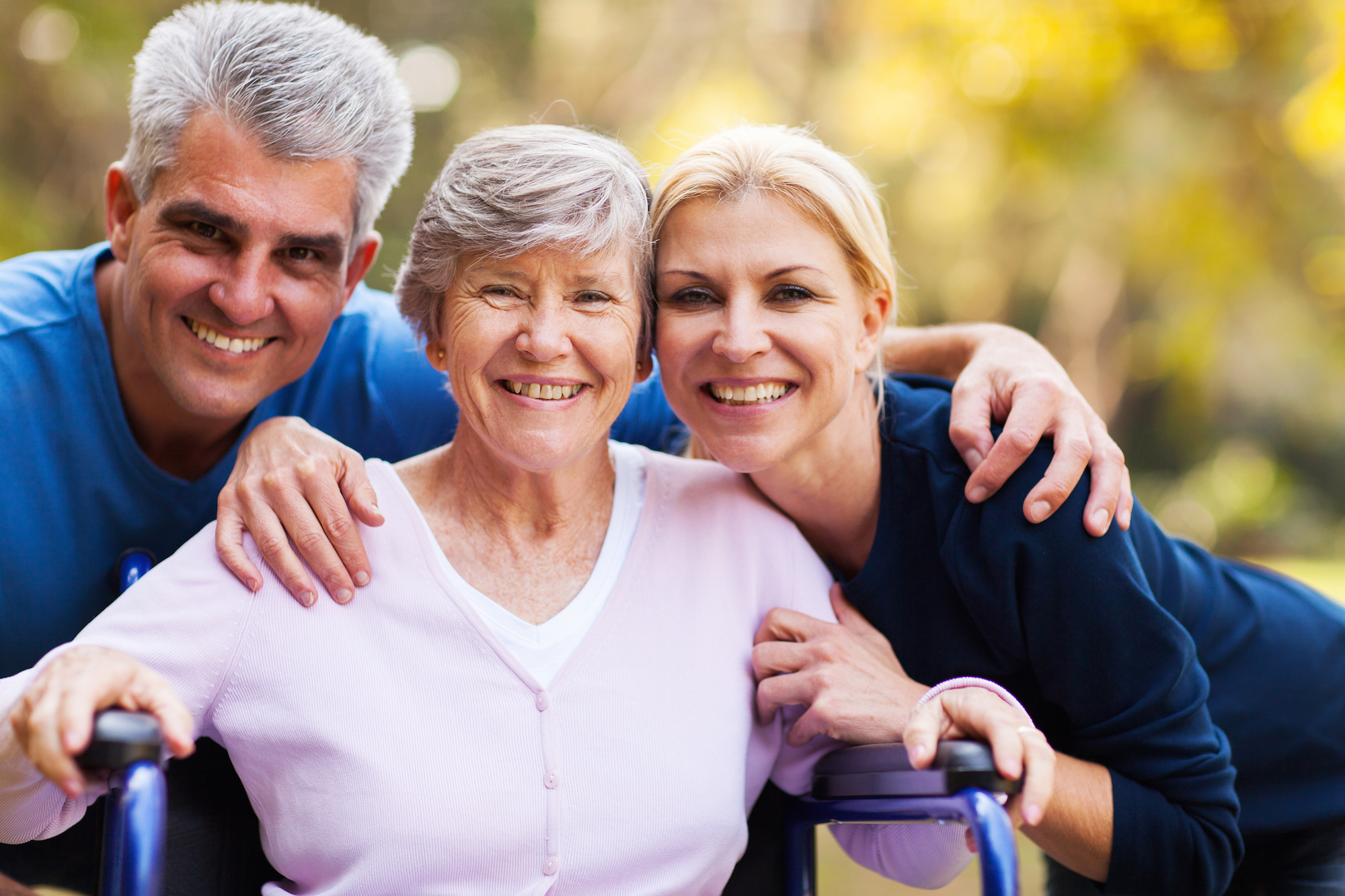 When it comes to caring for an aging loved one, most families don't have a plan until there is a problem. Lack of planning doesn't mean there is a lack of commitment.
On the contrary, often families avoid discussions about the future simply because they don't want to think about changes in the lives of the people they love the most. Explore this excellent tool, provided by AARP in starting to plan for the future for your family.