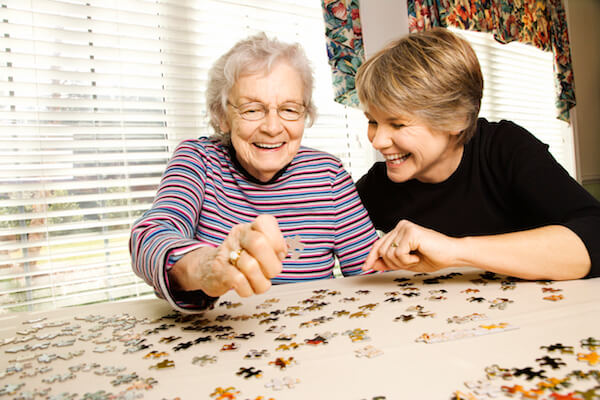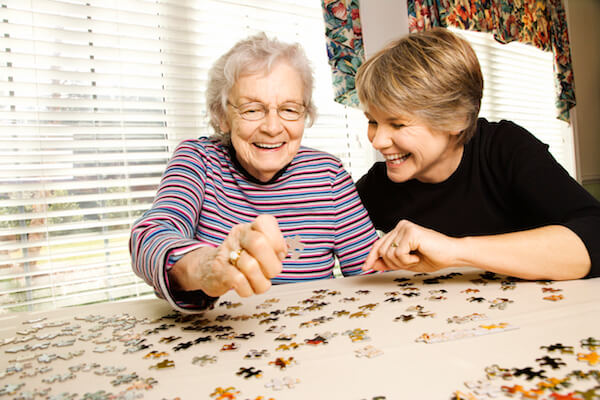 Do you know someone who fancies themselves a superhero? Someone who thinks that they can do it all and never asks for help? Is that person you? Are you one of the amazing caregivers out there, who is trying to juggle life, work, family AND caregiving and are starting to notice you don't feel quite yourself? Take this quick quiz and see if you are in need of a break: Caregiver Stress Quiz.
Do you need caregiver services?
Getting started is easy.  The first step is arranging a free, confidential, no-obligation, visit with an Assured Assistance Care Coordination Manager.  Just click the 'Get Started' button or call 610-796-4737.  An Assured Assistance staff member is on call 24/7.
Assured Assistance is a non-medical caregiver company based in Shillington, PA. serving Reading, Wyomissing, Sinking Spring and surrounding areas.  Assured Assistance provides in home senior care, for seniors who want to remain in their homes but need some assistance to complete everyday tasks.  Assured Assistance also provides respite care, home care, and compassionate skilled senior care.   In home assistance we can provide includes but is not limited to…Companionship, Errand Services, Housekeeping, Laundry Services, Transportation, Organization Needs, Meal Preparation, Shopping/Groceries, Family Respite Care, Grooming/Hygiene Assistance AND More. We provide service when you want and how you want, anything from 3 hours to 24/7.  If you are a caregiver who needs respite, a family member looking to assist your parents in their journey to remain independent or simply looking for help for yourself, call Assured Assistance at 610-796-4737.