Assured Assistance in the Spotlight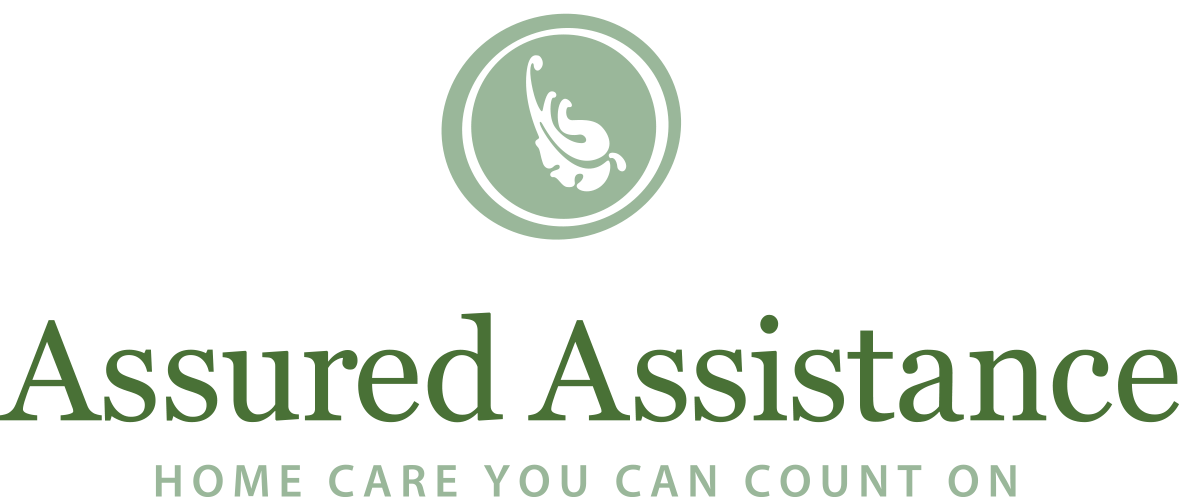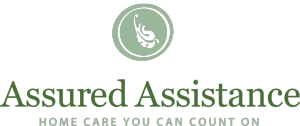 Assured Assistance is in the spotlight again! Berks County Living magazine approached Assured Assistance late this summer to discuss an article about aging independently at home. The October issue featured this article. Assured Assistance in conjunction with our sister company, Paramount Living Aids, can provide seniors with a wide range of resources to help then age at home. With the senior population increasingly opting to age independently at home, services like this are becoming essential.
Assured Assistance is a non-medical caregiver company who can assist with everyday household tasks. We have wonderful, highly qualified caregivers who are trained to provide exceptional service to our clients. The caregivers can assist with anything from laundry, to housekeeping, to errand services. Call today for more information about how these services could make a difference in your everyday life. 610-796-4737.
Paramount Living Aids can provide home adaptations that would assist with mobility in the home. Adaptations could include indoor and outdoor stairlifts, modular and portable ramps, lift chairs, handrails, grab bars and more. Sometimes a minor modification can make a big difference in your everyday life. Call Paramount Living Aids for your free, no obligation home assessment to see how they can help you make your home a safer place. 1-800-886-6364
Click here to read the full article. Berks County Living
Assured Assistance is a non-medical caregiver company based in Shillington, PA. serving Reading, Wyomissing, Sinking Spring and surrounding areas. Assured Assistance provides in home senior care, for seniors who want to remain in their homes but need some assistance to complete everyday tasks. Assured Assistance also provides respite care, home care, and compassionate skilled senior care. In home assistance we can provide includes but is not limited to…Companionship, Errand Services, Housekeeping, Laundry Services, Transportation, Organization Needs, Meal Preparation, Shopping/Groceries, Family Respite Care, Grooming/Hygiene Assistance AND More. We provide service when you want and how you want, anything from 3 hours to 24/7. If you are a caregiver who needs respite, a family member looking to assist your parents in their journey to remain independent or simply looking for help for yourself, call Assured Assistance at 610-796-4737.