Assured Assistance Celebrates!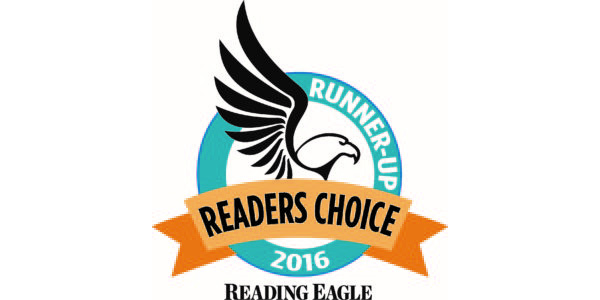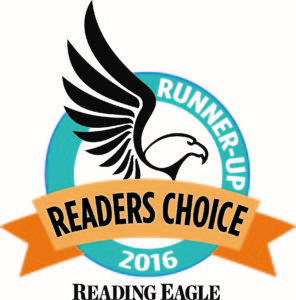 Assured Assistance has some exciting news to share. This past weekend the Reading Eagle announced the Readers Choice winners for 2016. Assured Assistance was named runner up in the Best In-Home Senior Care category. We are supper excited to have won this award for 2016.
Assured Assistance takes great pride in providing quality caregivers and excellent customer service. We are accessible 7 days a week, 24 hours a day. We are always available to meet your needs as best we can. All calls and inquiries are responded to in a timely fashion because we know your time is important. We listen to what you-the customer-needs. We then match your specific needs to the qualities and capabilities of our talented caregivers. We follow thru on our commitments always remembering what our clients needs are. After all, the service we provide is all about providing what you need when you need it. We follow thru on service we say we are going to deliver. We do this by listening to you, the customer, and then focusing our efforts on your specific needs. You become part of the Assured Assistance family when you work with us!
For all these reasons, we are striving to provide the best in home senior care around. Our efforts were rewarded by receiving this customer award. We thank all our clients for voting for us and for trusting us with your needs.
Thank-you!
Assured Assistance is a non-medical caregiver company based in Shillington, PA. serving Reading, Wyomissing, Sinking Spring and surrounding areas. Assured Assistance provides in home senior care, for seniors who want to remain in their homes but need some assistance to complete everyday tasks. Assured Assistance also provides respite care, home care, and compassionate skilled senior care. In home assistance we can provide includes but is not limited to…Companionship, Errand Services, Housekeeping, Laundry Services, Transportation, Organization Needs, Meal Preparation, Shopping/Groceries, Family Respite Care, Grooming/Hygiene Assistance AND More. We provide service when you want and how you want, anything from 3 hours to 24/7. If you are a caregiver who needs respite, a family member looking to assist your parents in their journey to remain independent or simply looking for help for yourself, call Assured Assistance at 610-796-4737.