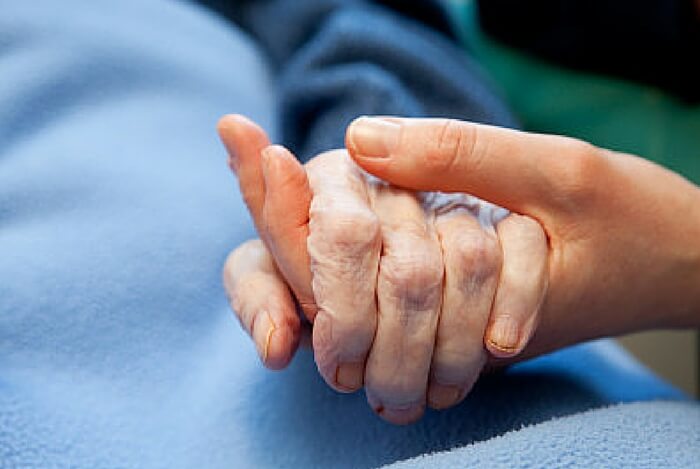 Assured Assistance  – Our Name Describes the Culture of Our Organization
Our Culture
An organization's culture consists of the values, beliefs, attitudes, and behaviors that employees share and use on a daily basis in their work.
Excellence
Firstly, Assured Assistance strives for excellence in our office. It starts at the top with the owner, and all of the office employees – client care manager, scheduler, employee development manager and office assistant. We dedicate ourselves to the compassionate caregivers in the field and our valued clients to whom we provide service. We take care to train our caregivers in-house and on-the-job by shadowing with our more experienced caregivers
We at Assured Assistance, make every effort to satisfy our clients' needs and preferences and our caregivers schedules, to balance work and home life.  Secondly, our desire to "get along" with one another from the office employees to the caregivers in the field is significant, as we do what we do for the greater good of our senior clients and their families. If it is conveyed that we are all of the same page, it gives a feeling of confidence and comfort and literally, assured assistance.
Assured Assistance is a company that believes in fairness, kindness, understanding, infusing humor into difficult situations and above all the best senior care available in Berks County, PA
More Who we are:
Assured Assistance is a non-medical homecare company based in Shillington, PA. serving Reading, Wyomissing, Sinking Spring, West Lawn, and surrounding areas. Assured Assistance provides in home senior care, for seniors who want to remain in their homes but need some assistance to complete everyday tasks. Assured Assistance also provides respite care, home care, and compassionate skilled senior care. With home care, we can provide services which include but is not limited to…Companionship, Errand Services, Housekeeping, Laundry Services, Transportation, Organization Needs, Meal Preparation, Shopping/Groceries, Family Respite Care, Grooming/Hygiene Assistance AND More. We provide service when you want and how you want, anything from 3 hours to 24/7. If you are a caregiver who needs respite, a family member looking to assist your parents in their journey to remain independent or simply looking for help for yourself, call Assured Assistance at 610-796-4737. We can provide the home care you are looking for!