Our Services Meet Your Needs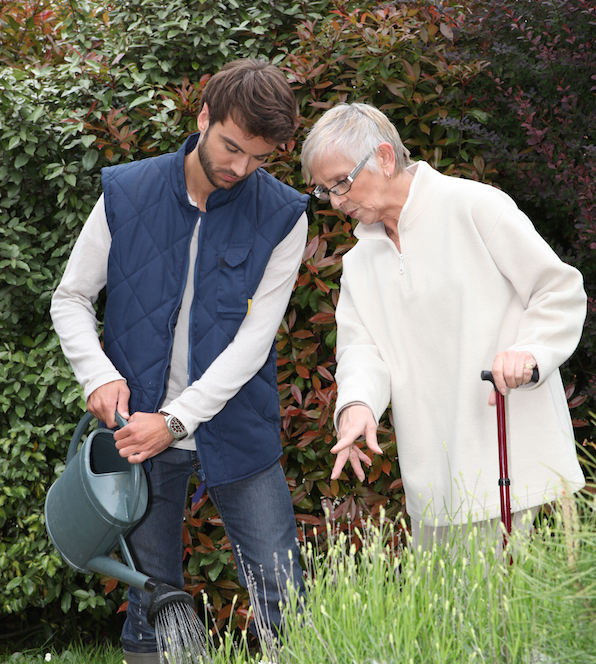 Everyone's needs are different. So are their situations. Assured Assistance is an experienced team of compassionate non-medical caregivers who can provide you and your family with a full range of services so that you can choose exactly the help you need—today, tomorrow and down the road. Part-time or full-time, a few hours a week or 24/7, an Assured Assistance professional caregiver is someone you can count on. And every Assured Assistance client is backed by our customized care plan, so you get all the help you need, where, when and how you want it.
Assured Assistance is locally owned – not a national chain or a franchise. That makes a big difference. Our services are completely customizable to fit your needs, ranging from companionship and errand services to housekeeping, laundry and meal preparation to transportation and family respite care services to grooming and hygiene assistance and more. You tell us where, when and how you need help, and we'll be there to make it happen.
Reliable, Compassionate In-Home Care Services
Companionship | Errand Services | Family Respite Care | Grooming/Hygiene Assistance | Housekeeping | Laundry Services | Meal Preparation | Organizational Needs | Pet Therapy | Shopping/Groceries | Transportation | And more…