Dementia and Aggressive Behavior information from Alzheimer's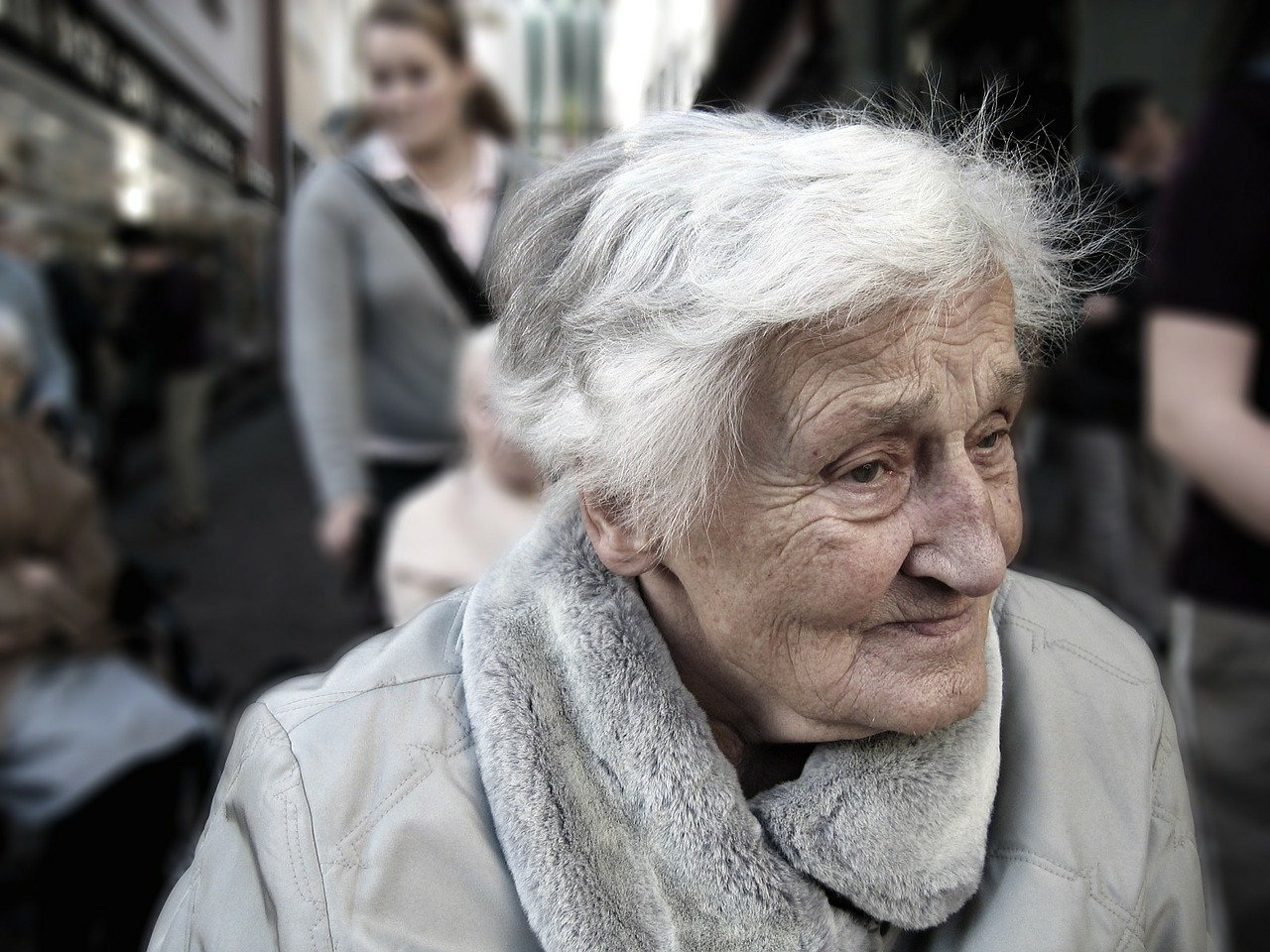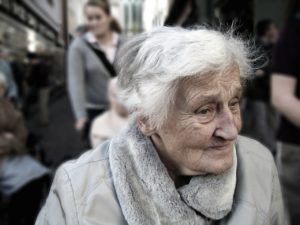 Assured Assistance is here to help with providing compassionate care for individuals with Alzheimer's. It is important for family caregivers to schedule respite, time to recharge, run errands and do those things you want to get done. Assured Assistance has qualified caregivers who can provide care while you are away. Our caregivers are available anytime you need them to be from 3 hours to 24/7. Assured Assistance is a non medical caregiver with services that include meal preparation, companionship, housekeeping, laundry service, transportation, family respite care, grooming and hygiene assistance and much more.
Call today for your FREE no obligation consultation 610-796-4737.
Assured Assistance is a non-medical homecare company based in Shillington, PA. serving Reading, Wyomissing, Sinking Spring, West Lawn, and surrounding areas. Assured Assistance provides in home senior care, for seniors who want to remain in their homes but need some assistance to complete everyday tasks. Assured Assistance also provides respite care, home care, and compassionate skilled senior care. With home care, we can provide services which include but is not limited to…Companionship, Errand Services, Housekeeping, Laundry Services, Transportation, Organization Needs, Meal Preparation, Shopping/Groceries, Family Respite Care, Grooming/Hygiene Assistance AND More. We provide service when you want and how you want, anything from 3 hours to 24/7. If you are a caregiver who needs respite, a family member looking to assist your parents in their journey to remain independent or simply looking for help for yourself, call Assured Assistance at 610-796-4737. We can provide the home care you are looking for!