Caron offers new program for seniors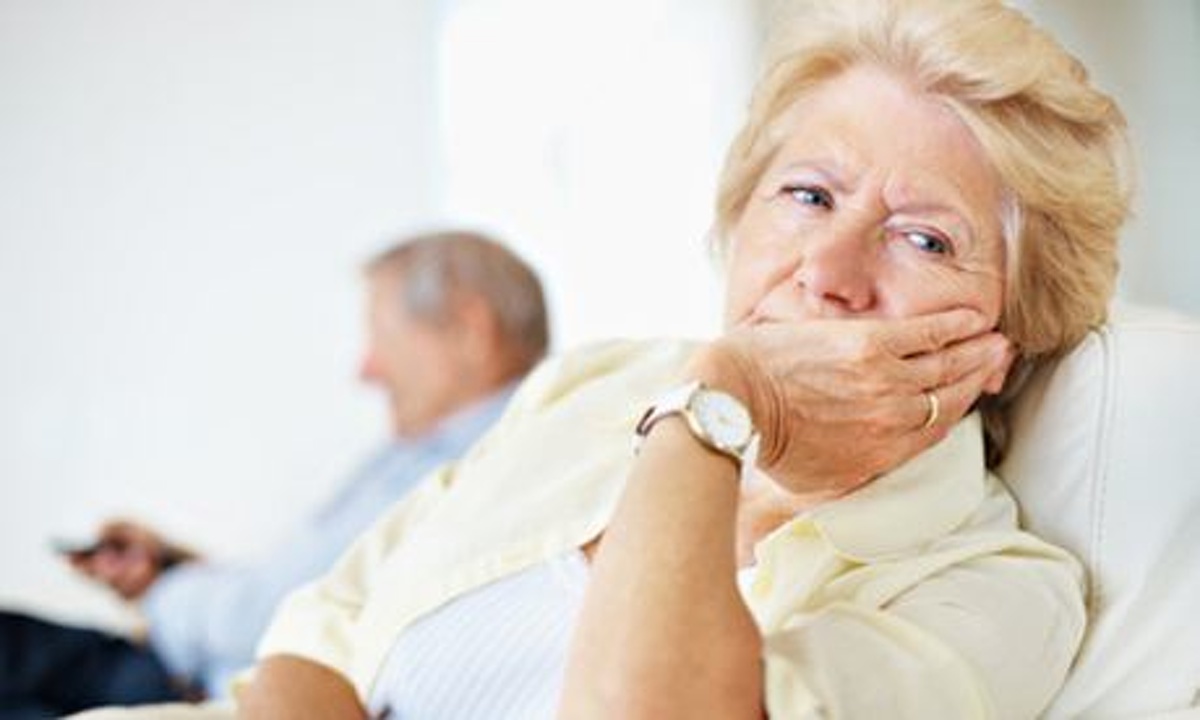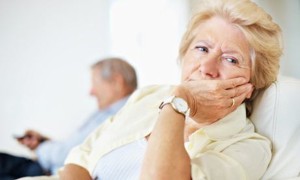 Last week the Caron organization was open to Senior advocates to learn about the programs they offer. Caron now has a program specific to Senior ages 65+ (right here in our community) which addresses a rising concern in this age group. Substance abuse among seniors is the fastest growing health problem. Symptoms can be confused with age related issues or side effects from medications, thus making diagnoses difficult. Medications and painkillers taken to help a medical condition can be inadvertently mixed or combined with alcohol. This in conjunction with difficult life changes, such as transition into retirement, health issues, and loss of loved ones can lead to dependency. Caron offers a solution that cares for and heals the mind, body and spirit. (Follow the link below for more details) Caron specially designs each program to the specific needs of the individual client helping seniors live healthy, fulfilling lives.
This individualized program matches the goals of Assured Assistance. We meet with clients, in your home, to see what help you need. We work with you to build a plan that best fits your goals to remain as independent as you wish to be, in your home, wherever that may be. Give us a call for your FREE no obligation consultation today! We can help with companionship, errand service, housekeeping, laundry service, transportation, organizational needs meal preparation, shopping and much more. See how we can work together to make your life better TODAY!
Assured Assistance is a non-medical caregiver company based in Shillington, PA. serving Reading, Wyomissing, Sinking Spring and surrounding areas. Assured Assistance provides in home senior care, for seniors who want to remain in their homes but need some assistance to complete everyday tasks. Assured Assistance also provides respite care, home care, and compassionate skilled senior care. In home assistance we can provide includes but is not limited to…Companionship, Errand Services, Housekeeping, Laundry Services, Transportation, Organization Needs, Meal Preparation, Shopping/Groceries, Family Respite Care, Grooming/Hygiene Assistance AND More. We provide service when you want and how you want, anything from 3 hours to 24/7. If you are a caregiver who needs respite, a family member looking to assist your parents in their journey to remain independent or simply looking for help for yourself, call Assured Assistance at 610-796-4737.