Even the Caregiver Needs a Break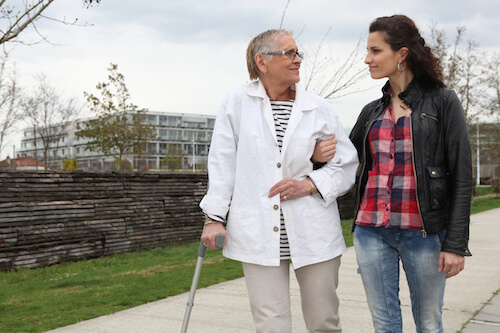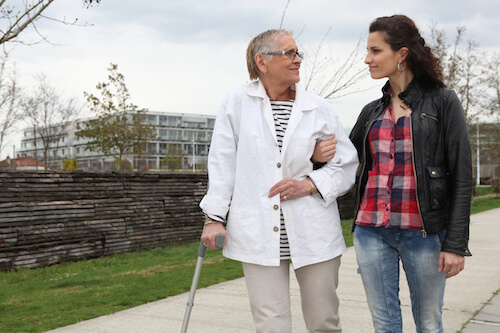 Millions of caregivers throughout our country are putting in long hours, putting up with very difficult circumstances, including difficult aging loved ones, and have little or no relief. If you don't have much money to spare, how can you get a break? Do you dare give yourself one?
Consider giving yourself the gift of respite, or rest, temporarily, from your caregiving duties. A period of respite can be a few hours or a few days at a time.
Read more here about how respite care can help you help your loved one. Even the Caregiver Needs a Break.
We can also help you with our Respite Care Services and in home assistance. Learn more here.