We Value Our Relationship With You!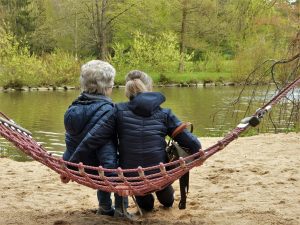 Value is very important to us. Certainly, we value our relationship with you, but as important, we want you to value your relationship with us. Because our goal is to provide our client families with peace of mind and cost-effective assistance you can count on, our services can be provided with great flexibility on an hourly, daily, or weekly basis – completely tailored to your needs. And you decide what types of services are needed and how often.
Most often, Assured Assistance services are engaged privately on a fee-for-service basis, and some services may be covered by insurance such as long-term care insurance. Check with your insurance provider for details.